BUSINESS MENTORING
Our industry experts simplify the process of setting up a business in the United Kingdom by offering professional advice and knowledge you need to translate your business idea into a reality. 
Mentoring Your Business To The Next Level of Success
Transform your dream venture with our experienced business mentors guiding you through to attain both the short and long-term goals. 
Your chance of success increases with access to the business knowledge and guidance of experienced professionals.
How Does Business Mentoring Improve Performance?
Mentoring contributes to the success of the mentee by increasing confidence, and addressing strengths and weaknesses … Mentoring, as part of an overall training and development strategy will boost the success of your organisation.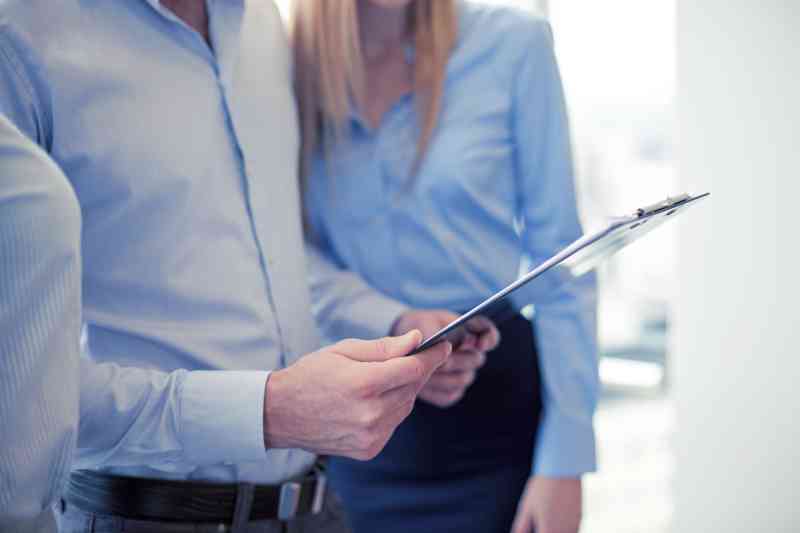 What is a business mentor?
Mentoring is often defined as a professional relationship in which an experienced person (the mentor) supports and encourages people to develop specific skills and knowledge that will improve the performance of their business.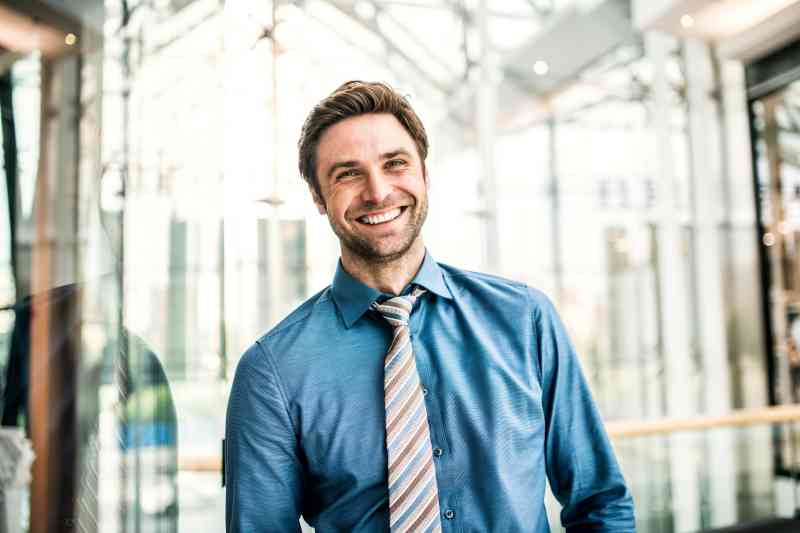 What makes a good business mentor?
A good mentor possesses the following qualities:
Willingness to share skills, knowledge, and expertise
Approachability, availability, and the ability to listen
Honesty with diplomacy
Objectivity and fairness
An enquiring mind
Compassion in times of difficulty
Good mentors can remember what it was like just starting out in business.
We have the skills and, most importantly, a wealth of business experience to provide mentoring in the SME marketplace.
We offer regular meetings to keep you on track plus being available on the end of a phone when you have an urgent issue or just need a friendly person to talk to.
Still got questions with regards to our mentoring services for your business? Talk to our experts at 07967 123201 to clear all your doubts or you can always inbox your query andrew@thetakeoverexpert.com.
We promise to solve even the minutest doubt of yours.