Earn ongoing income into your retirement
The sale of a business is often slowed and sometimes prevented by lack of preparation by the seller. Failure to be fully ready for the sale can even lead to the seller receiving a reduced price. Due diligence is as important to the seller as it is to the buyer.
Selling your business in UK is a monumental decision that requires a lot of thought process. Being time-consuming, most people end up making big blunders that prove to be costly later on. 
Our market analysts have the prowess to provide the right strategic planning and an honest piece of advice to aid you in the decision-making process.
We provide highly reliable, personalised support, helping our clients to dispose of the existing company to raise funds or financially secure the future.  From identifying to resolving every barrier, we simplify the entire process to sell your small or growing business in the least possible time.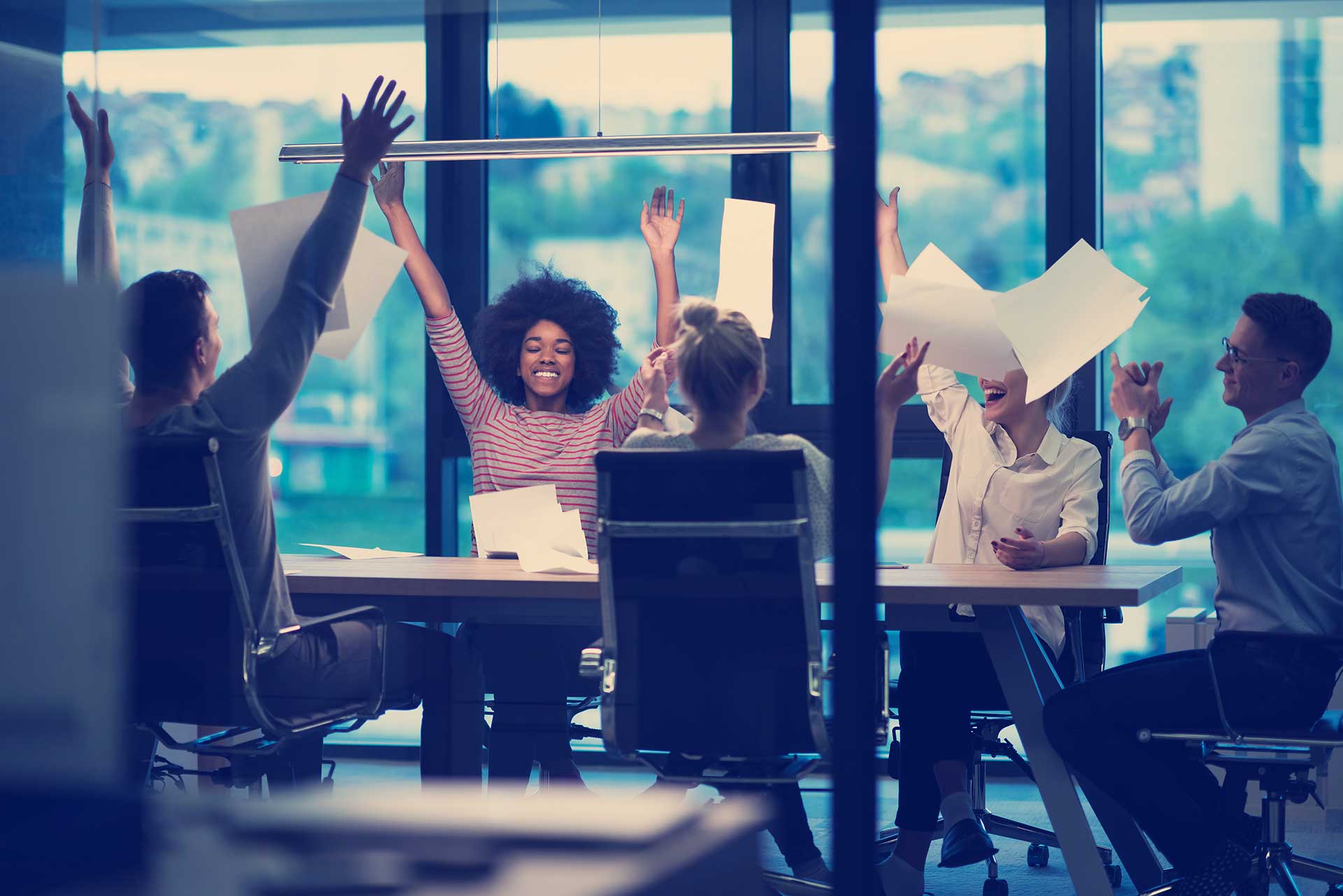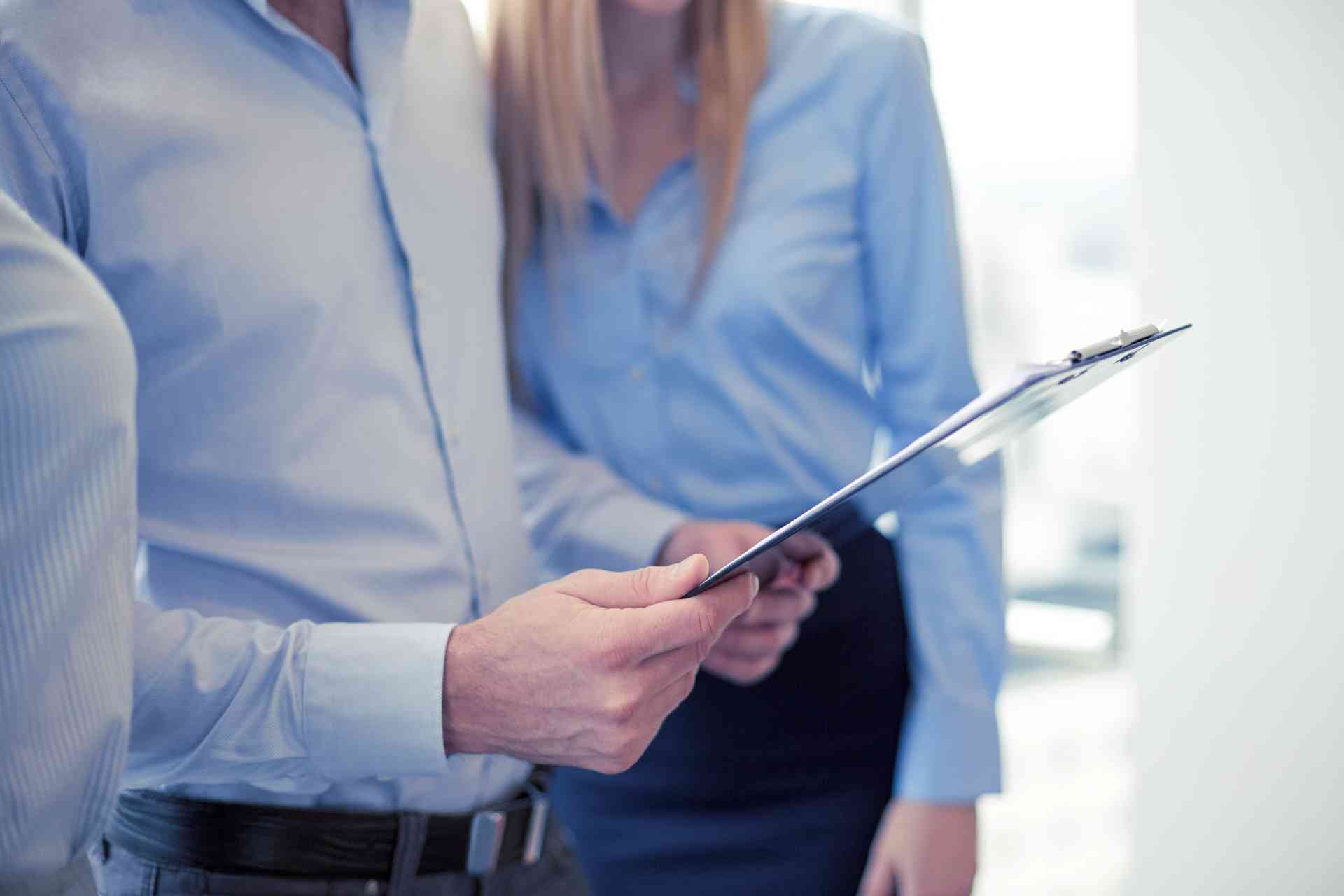 We help by making it simple
We can help by addressing key areas in the sale process:
• Liaising with solicitors to ensure all legal requirements are addressed.
• Working with accounts so your books are presented correctly.
• Reviewing all documentation, including staff, customer and supplier contracts.
• Conducting an audit of your IT systems.
• Providing regular communications to staff, suppliers and customers.
• Preparing sales literature and advertising.
• Ensuring the integrity and completeness of HR records.
For a quick consultation on how to sell your business in the UK, contact our consultant team at 07967 123201 or write us your query at andrew@thetakeoverexpert.com 
We'll be delighted to serve you the best.