Earn ongoing income into your retirement
The sale of a business is often slowed and sometimes prevented by lack of preparation by the seller. Failure to be fully ready for the sale can even lead to the seller receiving a reduced price. Due diligence is as important to the seller as it is to the buyer.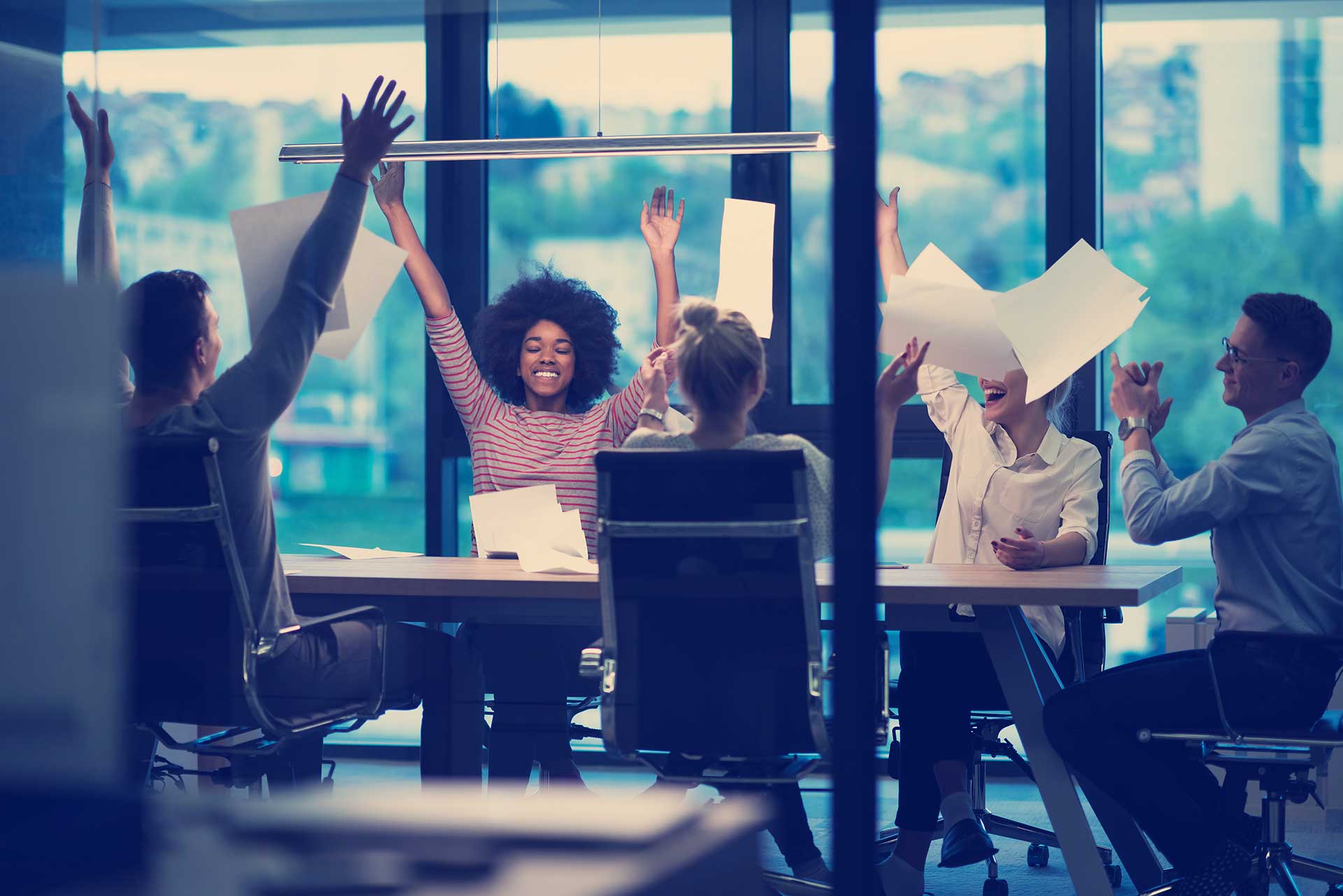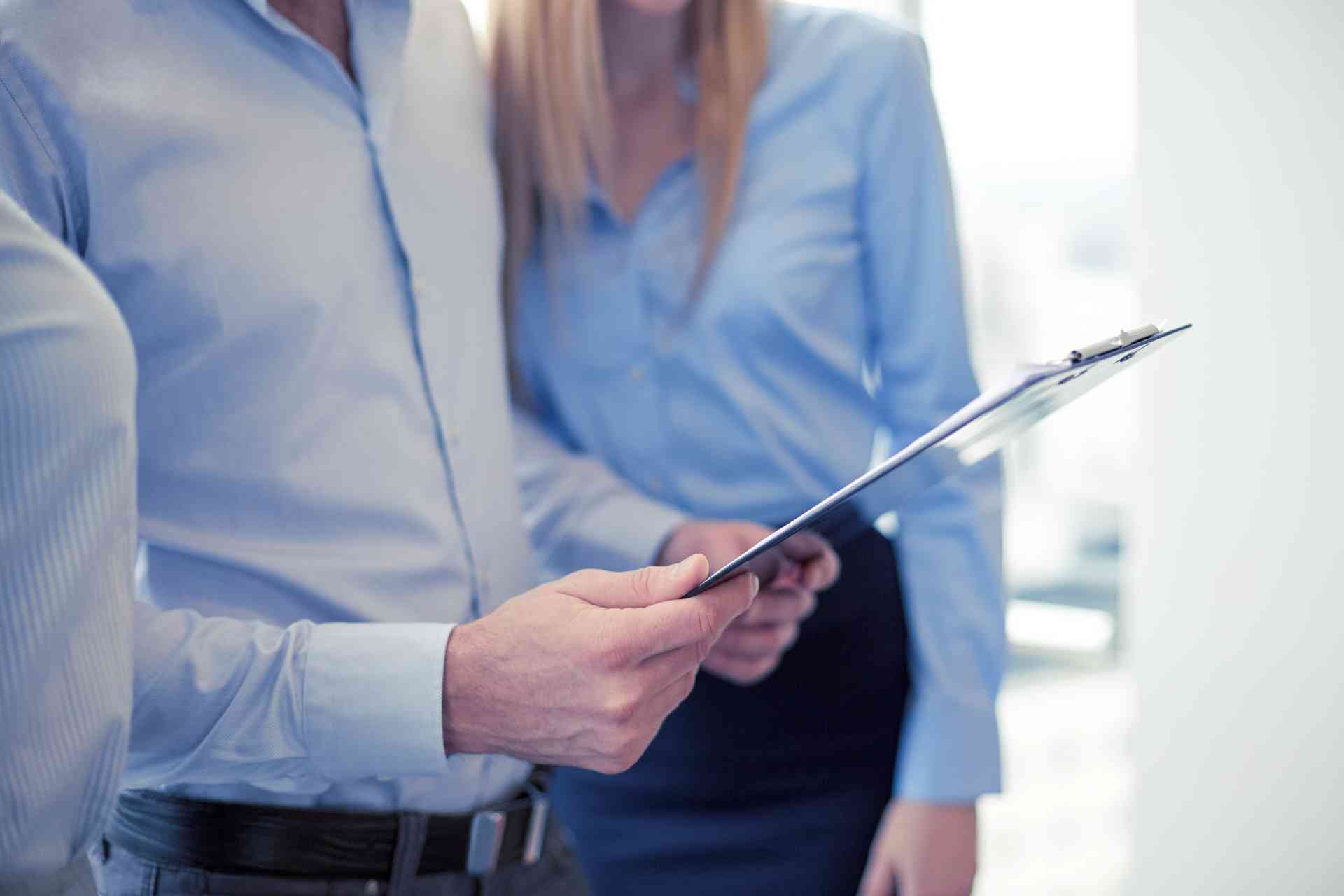 We help by making it simple
We can help by addressing key areas in the sale process:
• Liaising with solicitors to ensure all legal requirements are addressed.
• Working with accounts so your books are presented correctly.
• Reviewing all documentation, including staff, customer and supplier contracts.
• Conducting an audit of your IT systems.
• Providing regular communications to staff, suppliers and customers.
• Preparing sales literature and advertising.
• Ensuring the integrity and completeness of HR records.