Simplifying the process
Despite the General Data Protection Regulation going live, in May 2018, there are many thousands of businesses who have done very little to comply. There are many reasons for doing nothing and one we frequently come across is that it is too difficult to deal with.
The Information Commissioners website states:-
• Data protection is about ensuring people can trust you to use their data fairly and responsibly.
• If you collect information about individuals for any reason other than your own personal, family or household purposes, you need to comply.
• The UK data protection regime is set out in the DPA 2018, along with the GDPR (which also forms part of UK law). It takes a flexible, risk-based approach which puts the onus on you to think about and justify how and why you use data.
As you can see compliance is not optional – however much you view it as just another paper chase – so why not take another look and speak to us.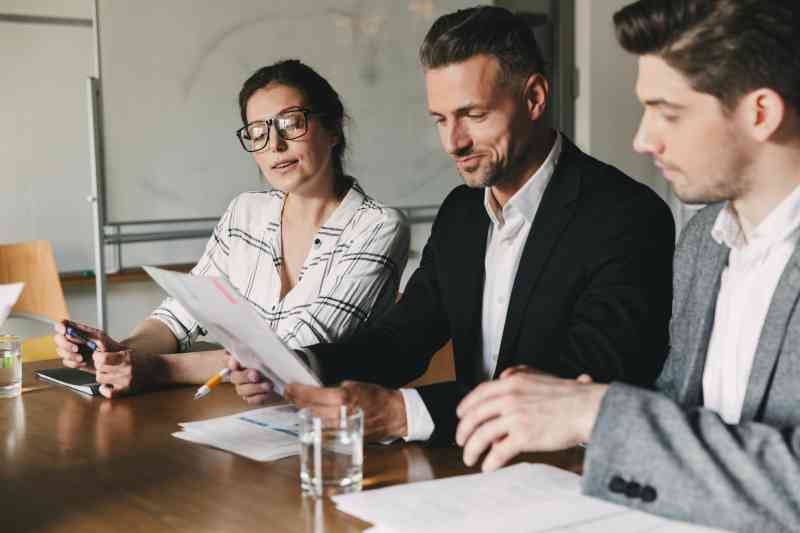 Because every business collects, stores and handles personal data differently we don't believe a 'system in a box' works and can, in many cases, actually lead to breaches of the regulations.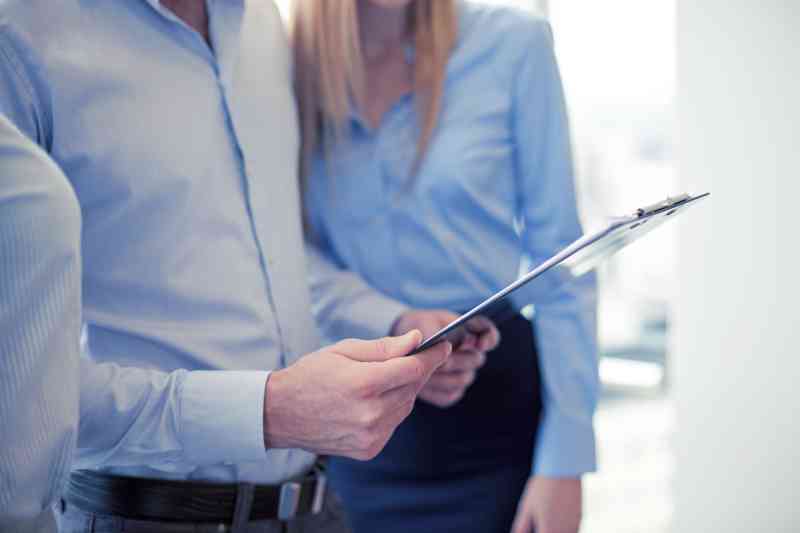 We have a different approach
We will sit down with you, for at least half a day, to analyse exactly how you collect, manage, store and safeguard the personal data you receive. This usually leads to a reduction of your paperwork, gives you and your staff a much better idea of how to manage the information with the big plus that the integration of the GDPR processes should improve business efficiency.
We then leave you with the knowledge to produce your own system, tailored specifically to your business, or we can come back and work on it with you – your choice.
We charge £500 +vat for this service, within 30 miles of Plymouth, with agreed rates beyond this.
Too good to be true? Then call us to arrange a free introductory meeting where we can explain, and show you, why our approach will work for you.
If you think GDPR doesn't apply to your business then why not call us anyway – just to make sure.