A thriving business
Takeover Expert is a thriving business founded by two business professionals – Andrew Horton and Neil Bailey – who have each successfully built their own businesses.
Located near Saltash in Cornwall, Takeover Expert, offers SME businessmen in Devon, Cornwall, Dorset and Somerset unrivalled, practical help in identifying, acquiring and developing new businesses.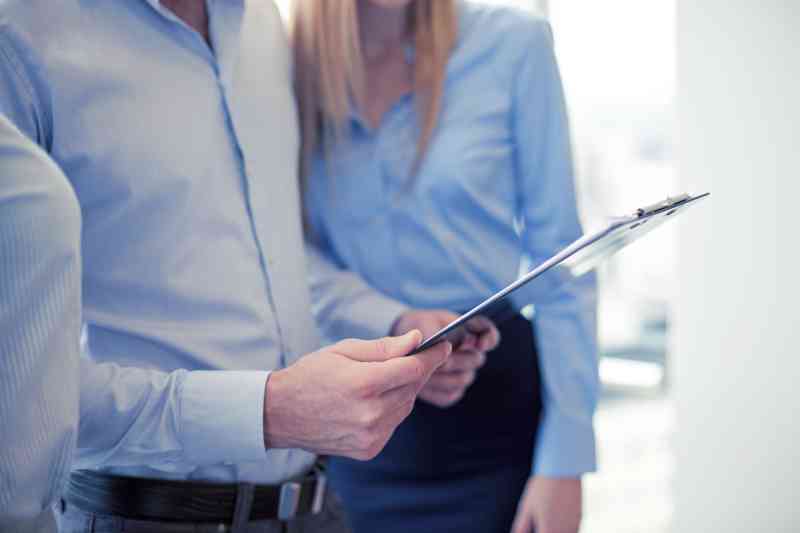 Case Study of Small Business Sale
One of the reasons for telling this story is to illustrate how a business that the owner didn't think was worth very much, and certainly didn't want the hassle of the sale process, ended up over £100,000 better off.
For reasons of confidentiality we'll call the owner David and my meeting with him was at a social occasion where we got chatting and he asked what I did. After a brief explanation from me he said he was retiring and was shutting his business down, selling off the stock and machinery which left him an industrial building looking for a tenant.
We arranged a meeting with David and looked at the business in more detail. It had more than 45 years trading history supplying goods to builders, councils and agriculture plus had a good profit margin and credit rating with no debt. On the face of it a lovely business for a new owner to take forward.
The problem was David couldn't face the thought of dealing with potential buyers coming along and making critical comments or offering silly low bids for what was his 'baby.'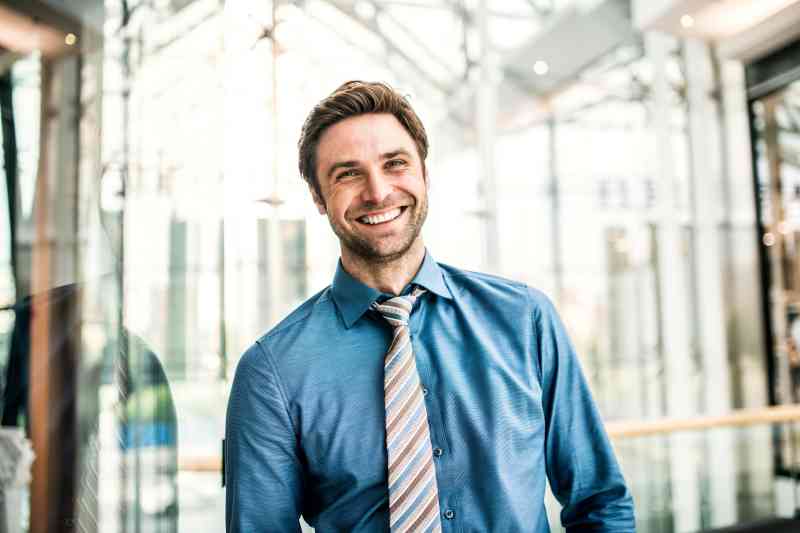 We find this fear a major factor in business's just being shut down rather than being sold and it is very understandable. If you have spent the whole, or a large part, of your working life building a business up from scratch then any criticism can feel very personal and make you not want to open yourself up to it.
On top of this David had no experience of selling a business and didn't know where to start so thought it much simpler just to shut the doors and avoid the worry and stress.
We explained how we work and convinced David to take us on. There were two potential buyers who had heard, through the local grapevine, that a retirement was imminent, and we spoke to them both. We coordinated with David's accountant and appointed an experienced business transfer solicitor to handle the legal side.
We handled the negotiations whilst keeping David appraised of the progress so he was fully informed but not having to have the stress.
The conclusion was we got the full trade value of the stock, rather than the auction value of a closing down sale, plus well over £100,000 for the business and machinery. The icing on the cake was the buyer took on a ten year lease on the premises as part of the deal.
A big plus for David is he can now see his 'baby' going from strength to strength, under new enthusiastic owners, which he says gives him a lot of pleasure.
There are a lot of small business owners who think their business has little value or, more likely, don't think the potential reward is worth the stress and anxiety of going through the process. Well we are here to tell you this is most likely not the case and a free initial meeting could set you on the road to a significant payout – just like David.
Case History 2
You need a lot of money to buy a business.
Not necessarily – there are many ways of buying a business that involve little, or no, money upfront.
Let us give an example of one we worked on:-
It was the retirement sale of a business with two offices and the local manager, in Cornwall, wanted to buy the part he ran. He is a family man so money was tight and he didn't think there was any way he could do it. He was also worried any new owner might not want him so he came to us to see if we could come up with anything.
We put together a proposal where there was a small upfront payment for the office equipment plus a deal whereby the seller loaned the money to the buyer, over five years, with interest at 5%. This loan was secured against the business.
Why would anyone selling a business do a deal like this?
The buyer and seller got on well and the seller was happy to help the buyer keep the business going to provide continuity for long standing clients. This deal also helped the seller mitigate some taxation plus he has the pleasure of seeing a former employee strike out on his own in the business world.
Never forget – sometimes it is not all about the money!
In business we're all busy people and it was refreshing to work with The Takeover Expert with their blunt and to the point advice.
Andrew is extremely knowledgeable and knows how to get things done. His style is very direct and that is exactly what we needed to ensure we made progress in the areas he identified for improvement. He has provided support and advice to our business regarding GDPR, business acquisition and planning an exit strategy. At 33 I didn't think I needed an exit strategy – I was wrong and now it has massively benefitted my business.
This service is not for the faint hearted or those easily offended. Sometimes you need someone to cut through the nonsense and tell you straight. That is exactly what you get from these guys… no jargon, no messing around, just upfront honest advice.
We will continue to recommend the Takeover Expert – there isn't anything else like it.